Digital Marketing Agency: Introduction and Types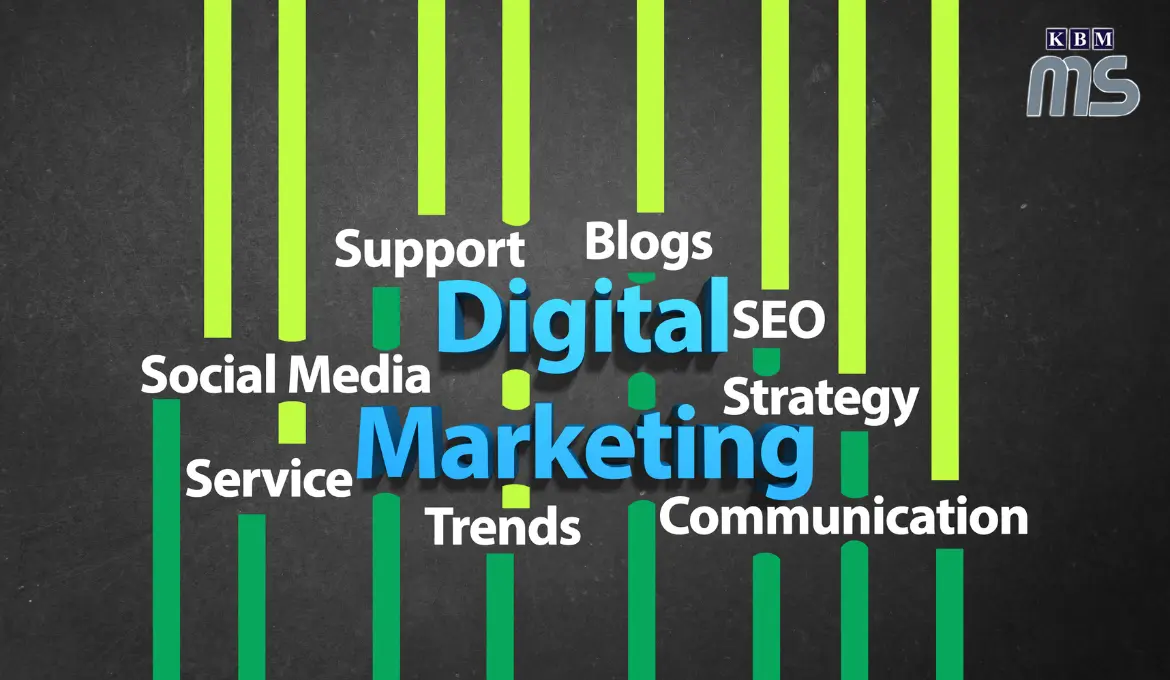 Posted on Sep 03, 2022
To start with, what exactly is the domain of digital marketing?
It is a multi-faceted strategy that aims to target, connect, and establish relationships with customers on the internet through various channels, eventually aiding them to make a purchase and increase their purchases in the coming future.
The outcomes of digital advertising are impressive. Blogs alone can help brands generate a 67 per cent increase in leads than those who do not publish. Search engine optimization has an average conversion rate of 14.6 per cent, which is significantly superior to the 1.7 per cent conversion of traditional outbound methods.
Digital marketing mainly consists of the following:
Mobile Marketing
Video Marketing
Online Advertising
Social Media Marketing
Content Marketing
Email Marketing
What is a digital marketing agency?
Digital marketing solutions allow companies of all sizes to market their brands at a cost. From small-scale businesses to startups to multi-location businesses, Digital marketing companies will help you expand your market and offer products and services for your targeted customers, regardless of the time difference or geographical location.
Types of digital marketing agencies
The process of selecting a digital marketing agency isn't an easy task if you aren't knowledgeable about the industry. Certain agencies focus and take up a particular area or service, while others provide a wide range of services. The best choice for your business will be based on your budget and the goals of your digital marketing goals, as well as how involved you'd like to be with your marketing via digital channels.
Full-service Digital Marketing aAgency
Full-service agency for digital marketing is usually larger than most other agencies and offers a range of digital marketing. Organizations often work with full-service digital marketing companies since they are experienced in completing specific projects companies require, like lead nurturing campaigns or redesigning websites. These agencies can also provide additional strength for existing marketing departments for less cost than the cost of creating them with new employees.
Inbound Marketing Agency
A digital marketing agency dedicated to inbound marketing provides inbound marketing techniques and strategies different from traditional outbound methods. Inbound companies aim to channel the internet so customers can find them, develop credibility over time, and ultimately create sales. Inbound strategies can deliver substantial results over time. However, they usually require a longer period (six months to one an entire year) before generating leads.
SEO and Marketing agency
Digital marketing companies which are SEO experts (search engine optimization) aid their clients' sites and websites to be ranked highly in results from searches. The experts they employ will do the following tasks:
Keyword research
Website audits
Backlink audits
Website and blog content
Metadata assessment (checking the quality of URL, title tags, meta descriptions, etc.)
Video description optimization
Link building
And more
An SEO business will employ various web developer and data analytics tools such as Google Analytics, Google Search Console, SEM Rush, and SEO Moz. SEO firms are always the first to adopt SEO best practices and comply with Google's ever-changing search algorithm.
Social media agency
Businesses turn to social media firms to assist them in establishing and maintaining an online presence on social networks. Social media agencies create and manage social content and set up advertisements on social media platforms, such as Facebook and Instagram. They can also provide services for responding to customer feedback through social platforms. They might also provide influencer outreach to promote cross-promotion and affiliate marketing.
Website development agency
Web design agencies are talented designers who create customized and optimized websites for companies. Web designers handle the pages' design, layout and function, regardless of whether they're for an entirely new site, a redesign, or even a smaller task. The most common services offered by web companies include:
Customer experience and user interface (UX/UI) designs and analysis.
Image creation and web development.
Web hosting.
Conclusion
Digital marketing agencies follow an organized approach to ensure that every online marketing effort yields positive results. The benefits of an agency for digital marketing can aid in increasing the number of customers and building customer relationships.