What is Text or SMS Marketing? Why is it Important ?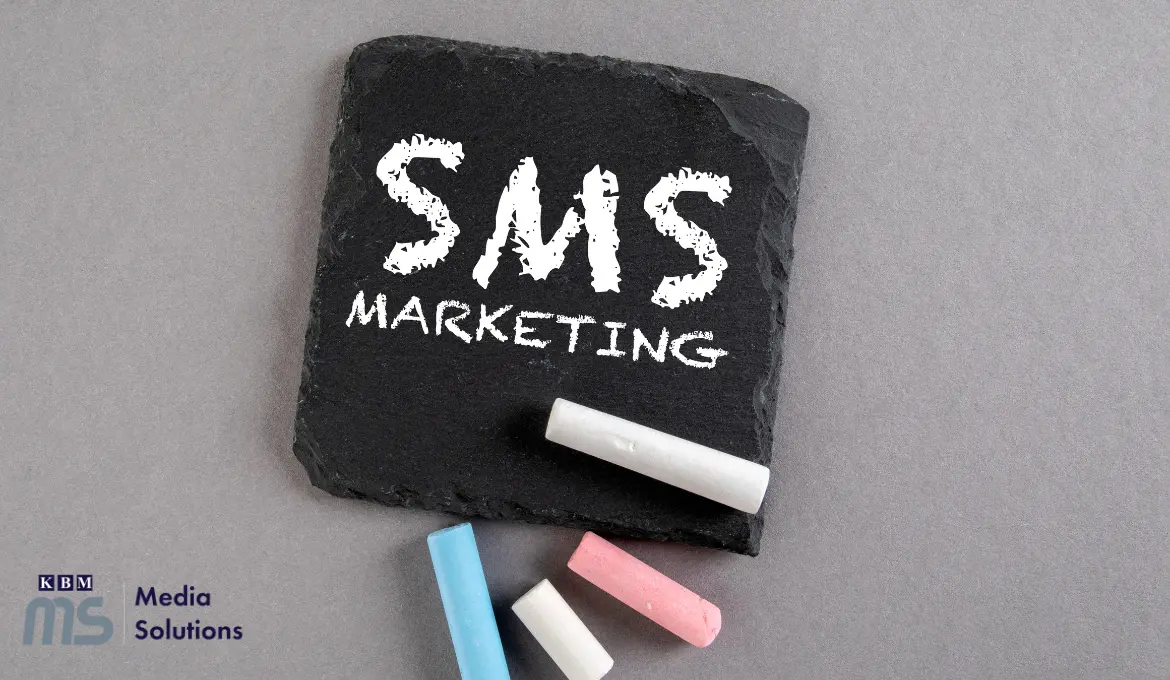 Posted on Sep 17, 2022
Text marketing is a great way to get your name and brand in front of consumers. Think of it as a mobile billboard for your business. When consumers receive a text message from your company, they will immediately remember it. It is much better than a billboard, visible from miles away but oftene ignored. However, consumers have to opt-in to receive text messages from your business. That means you only target people who have expressed interest in your brand.
Why use text marketing?
SMS is a great way to reach your audience quickly and inexpensively. However, there are several key considerations when using SMS marketing. Firstly, people are wary of brands using their personal space. In Australia, over 11 million people have subscribed to the do-not-call register. If you want your campaign to succeed, it is crucial to make your message worth reading.
Secondly, consider the time of day you want to send your text messages. Usually, this is from 10 am to 8 pm, when your audience is most likely to be on their cell phones. Additionally, try to send your texts when it makes sense for your brand.
Importance of Text Marketing
Text marketing can be a powerful tool, but it is critical to comply with opt-in requirements. Without it, you risk violating legal guidelines and receiving hefty fines. Give people a loss leader to get started: a significant discount or free item. This will encourage people to opt into your list.
Many companies use text marketing to cut costs on advertising. Studies have shown that almost nine in ten customers read marketing texts within three minutes of receiving them. They also report a higher click-through rate compared to e-mails. Furthermore, 50% of consumers use text messages to make purchasing decisions.
Text Messages Marketing Strategies
You need to know several essential strategies to use text message marketing effectively. Timing is essential. Be relevant and informative and add value. Don't just throw messages at people and hope they read them. Consider using text messages to complement other marketing channels. This will ensure you get the best results.
Timing is everything
Among the most important elements of text message marketing strategies is timing. Depending on your business, you may want to schedule your messages for specific hours during the day or at certain times of the week. Sending messages at odd hours may cause confusion and upset consumers. It is better to send messages on weekdays during working hours.
Adding value
Adding value to text messages is an easy way to increase customer engagement and sales. Consumers who receive texts that offer information and a call to action will be more likely to read and respond. A call to action can be as simple as a simple link or phrase that encourages customers to take action.
Adding to the customer's experience
To ensure that your SMS marketing efforts are successful, you must know your customers. You should only send marketing texts to those customers who have signed up to receive them. Additionally, you should provide a clear "opt-out" option on your SMS marketing campaigns.
Creating a list of contacts
Creating a contacts list is one of the most critical aspects of text message marketing strategies. It's essential to use a compliant list-building method. Some texting platforms allow business owners to segment contacts according to custom fields, minimizing the risk of issues.
Segmenting your list
It would help if you focused on segmenting your list to increase your response rate to SMS marketing campaigns. This method allows you to target the right audience with the right message. It also enables you to track your results and make adjustments as necessary. For example, a tech company may want to track which of their subscribers owns older equipment so they can target those people with upgrade offers. Another example is a retail store that offers VIP customers special offers. This segmentation strategy helps the brand to target its most engaged audience.
Conclusion
Marketing via SMS is among the most cost-effective strategies you can execute for local businesses. Compared to other digital advertising strategies, SMS campaigns are incredibly inexpensive to launch, allowing you to connect with new customers and increase their lifetime value for a minimal cost. Recent research has also shown that offering options like text directly enhances local businesses' revenues