What is Digital Copywriting?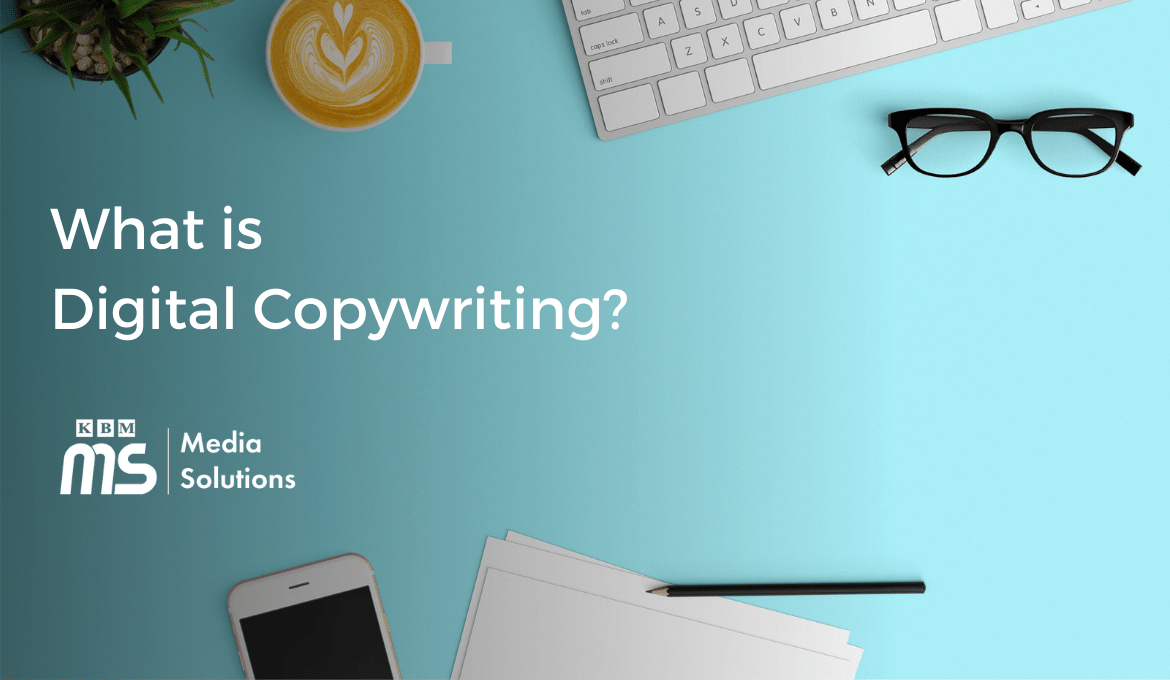 Posted on Aug 25, 2021
What is Copywriting?
Copywriting is the art and skill of writing copy that sells your product or service and influencing your audience to take a certain action. Usually, Copywriting is associated with marketing since it's more focused towards convincing your customers and guiding them to make a purchase. Typically known as a sales copy.
How can effective copywriting boost your business? Whether it's design, content marketing, SEO, etc., these are all part of a business's digital marketing plan, and what combines everything is impactful copywriting. It gives foundation and meaning to other elements of your digital marketing plan including content marketing and SEO. Well-written copies convert your audience or readers into long-term customers. This gives your content marketing strategy better direction because copywriting is primarily focused to strengthen your content plan and making sales. To learn more about content marketing and conversion rates visit https://www.kbmmediasolutions.com/blog/content-marketing-and-conversion-rates.php
What is Digital Copywriting?
To be clear digital content writing is different from digital copywriting, that is simply because of fact that digital copywriters are supposed to write to sell, and content writers are for educating.
A digital copywriter may specialise in different forms of copywriting, but basically, they write to sell their products or services.
You might think that traditional copywriters might do the same job if they were to switch to digital altogether. That's not true! Copywriters that work offline, write copies for printed flyers, manuals, posters, banners, etc. While Digital copywriters entirely focus on creating online copies, such as landing pages, social media, blogs, writing emails, etc. Not to forget they need to optimise what they write since SEO is crucial for any brand with a website. To understand more about SEO used in YouTube visit https://www.kbmmediasolutions.com/blog/youtube-seo.php
What Skills are required to become a Digital Copywriter?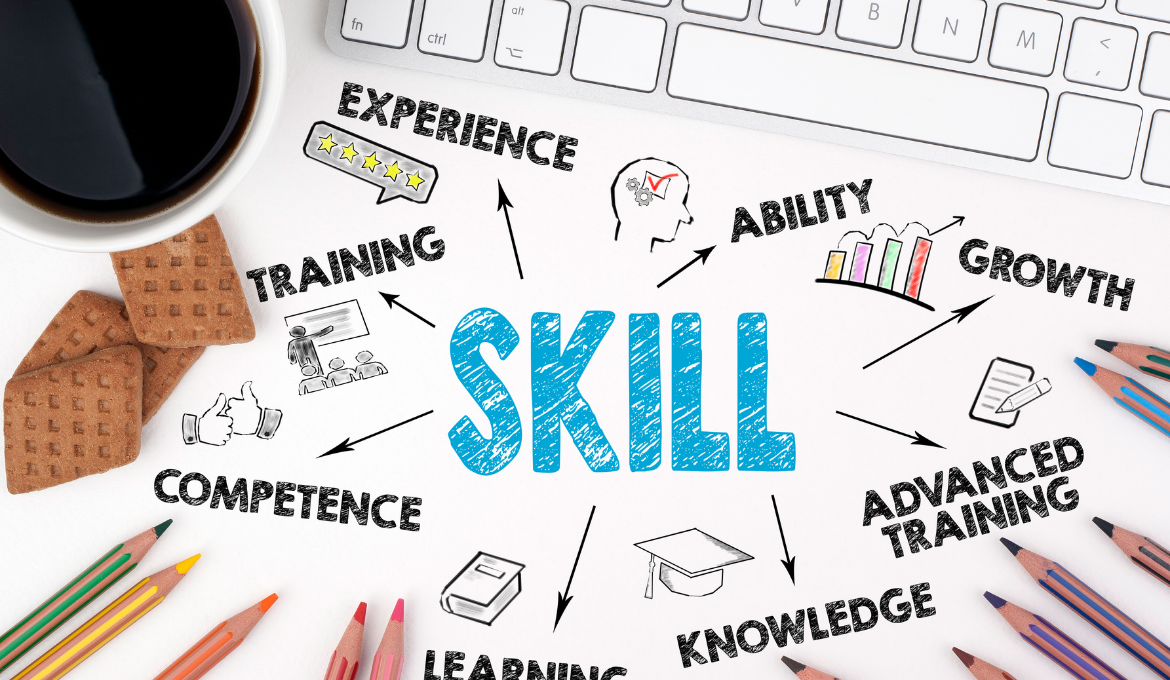 To be an efficient and effective copywriter, you would require to have adequate knowledge of content that goes into texts, photos, and videos. Due to the reason, that if you do not know how to work with visual content (social media posts and videos), i.e. how much content goes into a graphic or script for a video, you won't be able to write optimised content for that medium. So anyone who specialises in digital copywriting must-have content marketing knowledge because ultimately knowing your target audience would help you write an effective copy.
Most online purchasing starts with a search engine. Before making a decision, online customers tend to explore different websites to find the best alternative that would suit them. So digital copywriters need to have sound knowledge of SEO and SER so that they could write a copy that would boost the business's ranking on search engines, e.g. Google- algorithm, making them more visible and present on the internet. If you would like to know more about SEO visit our training course page https://www.kbmmediasolutions.com/search-engine-optimization-training.php
Social media is known to be a primary driver that generates traffic on a website. Although, each social networking platform varies in orientation and purpose.
An example would be; YouTube is where people go on for long video content. While Facebook is used mostly to connect with your friends and family. Instagram acts as an entertainment escape for users. Lastly, Twitter is where people tend to go to get updates about the latest news. Want to know how Social Media has come to such a huge expansion read further about the evolution of it https://www.kbmmediasolutions.com/blog/evolution-of-social-media.php
Considering all platforms, a digital copywriter cannot write similar copies for all these platforms since user orientation varies and the meaning perceived would change. So having sound knowledge about social media marketing would help Digital copywriters to write content & copies flexible to what platform they are working with to drive the best out of their audience.
If you would like to know more about SEO visit our training course page https://www.kbmmediasolutions.com/social-media-marketing-training.php
The closest similarity between traditional copywriting and digital copywriting is having proper knowledge of writing principles and replicating copies for clients.
This means that a copywriter needs to know the anatomy of a great piece of writing and how that copy would benefit the business. Furthermore, what makes a great copywriter is a fact how they tie the concepts together to make a new "Big idea". Hence, having the skill to write is the nucleus to become a successful digital copywriter.
Importance of digital copywriting in Digital Marketing
Impactful digital copywriting makes your Digital Marketing strategy stand out. It involves tapping into your audience's emotions, influencing them to respond to your call to action. Excellent copywriting builds curiosity in your customers which leads them to final decisions and to act for which the purpose the copy was written. This ultimately leaves your audience wanting more and wondering that how you can benefit them further.
Writing copies that resonate with your brand values, mission statement and experiences is more likely to build relationships with your customers because they would know what exactly you're offering them and how can you solve their problems. Customers always look for ques for those businesses that their problems and not identify what their problem is.
To learn more about Digital Marketing, visit: https://www.kbmmediasolutions.com/digital-marketing-training.php