YouTube Marketing - How to Make Your Videos a Hit on YouTube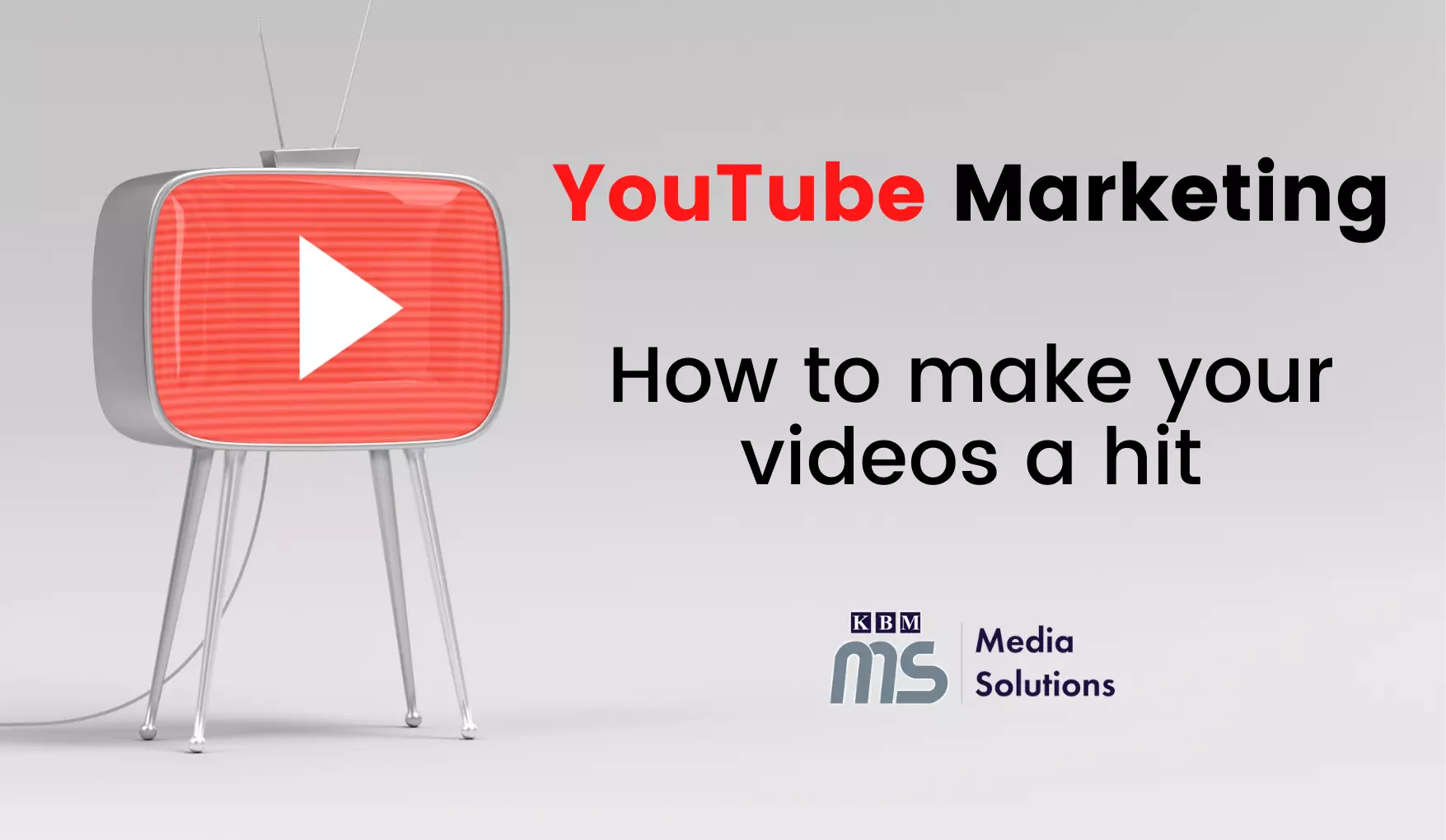 Posted on Feb 25, 2022
If you're a video producer, the most effective YouTube marketing tips will increase your audience's interest. Aside from promoting your products and services, your content will also attract new generations. By adding a website link and a call to action, you'll be able to draw more viewers and increase your subscribers. In addition to improving your subscribers, YouTube also makes it easy to increase your traffic. It's possible to grow your audience with the right strategy.
Ways to improve your YouTube marketing strategy
Call to Action
Including a call to action button in your videos is one of the best YouTube marketing tips. Place a call to action button in the beginning, middle, or end of a video to capture viewers' attention. This way, you can let them know if they'd like more information or subscribe to your channel. When you use a call to action button, make sure to customize it to your platform. For example, if you're using YouTube, you can use three different types of controls to capture the attention of your viewers.
Keywords
If you're going to promote a video on YouTube, you'll want to make sure you're using relevant and targeted keywords in the title and description. These are crucial since they'll help drive traffic to your website. In addition, you'll need to find keywords that are related to your topic. This will help you create content around the right keywords.
Attractive Title and Description
Your titles should be around 60 characters long, so they're not cut off in search results. In addition, the best titles and descriptions will generate more views and clicks. Finally, make sure they are catchy and appealing to your audience.
Create Personas
you should also create a persona for your audience. You can base them on real customers or make up an entire character. A good marketer will research their competitors to identify how to best address their customers' needs. Then, it's time to create an exciting video and attract as many people as possible. The best YouTube marketing tips are simple and make your videos a hit on YouTube.
Conclusion
Before launching your YouTube channel, analyze your competitors. Consider their content. Whether it's an educational video or a tutorial, be sure to include the keywords related to your industry. A video should not be too long. For optimum YouTube engagement, it should be short and sweet. It should be relevant to your product. If you don't want to bore your audience, add a short description or a tag to your video.
The best way to go is to consider YouTube marketing's potential. YouTube is an excellent way to reach new customers. It's crucial to think of your target audience and their interests. It should provide them with valuable information that will help them make informed decisions about your products and services. If you're targeting new viewers, make sure to use keywords relevant to your products and services. This will help you increase your visibility on YouTube.